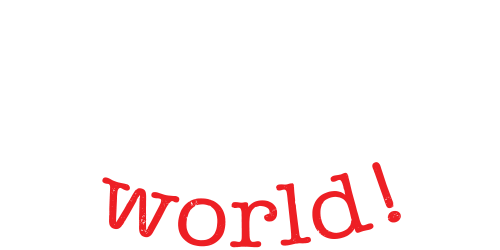 The story of GioGio starts in the early 2012 and it has been developed with a
great passion
through the years from an idea to a real success story.
#giogiogelato #purepleasure #happinesinajar
We were tasting gelato all over the world trying to figure out how to produce the perfect taste!
And we did!
GioGio Gelato is a result of a passionate approach and research, trying out many different options, in order to produce the perfect gelato that we ​​are proud of offering to You now.
We offer our gelato in specially designed, high quality glass jars, which gives us the advantage of recognition and uniqueness!
For our gelato we use only the freshest, highest quality ingredients, which provide a genuine, smooth, unique, creamy, intense and incredibly tasty flavour which indulges your sences.
We use premium pastes and fresh mountain milk, which is the reason why our brand is differentiated as the best of the best.
» It is a diamond in the market combined with the beauty of luxury
» It is an adventure of unique tastes
» It is a frozen desert that offers more than pleasure, it awakens body sences
» It has a convinient non-returnable packaging which makes it the ideal product for the HoReCa sector
Even the most distinguished gelato lovers fall in love all over again with every scoop of GioGio Gelato!.